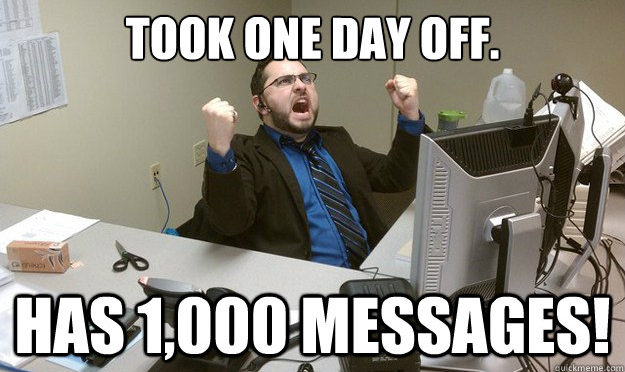 Home offices are becoming more and more popular, as our lifestyles continually change. Our lifestyles have changed dramatically over the past couple of decades, which means that your home may no longer suit your growing family's needs.
We no longer all go out to work, many of us work remotely from our residences.
We need extra space for our children to study and to complete their homework, somewhere out of the way from all the noise and distractions of the household.
Also it would be wonderful to have a space dedicated to all of our books and a peaceful spot to read.
Affordable Designs To meet Your Needs
Here are three different home office design ideas, which will fulfil each of these needs already mentioned
1. A home office for your business or for working remotely
It is no longer practicable to balance your laptop on the kitchen bench-top when you have to work at home. Now you can have your own dedicated home office space, custom designed to suit all of your needs.
If you need office furniture, storage for the paperwork, a large computer desk with enough room for multiple screens, your fax, phone and printer and suitable lighting, then that is exactly what we can design for you.
2. A study area for the kids
Even with one child studying, finding enough peace and quiet for them to study can be a problem. So today's home office layouts now include a dedicated study area for the children so that they can be tucked away safely without any distractions.
In your home office, you can have one long computer table that runs the length of the room with multiple computer points or individual desks for each child. Whatever needs you feel will work best for your children and for your space, we can design, create and install for you within a very short period of time.
3. A library and quiet reading room
A home office can be customised to give you exactly what you want, so if you want a quiet reading space in one part of the family room or an entire room fitted out to your specifications, then that is exactly what our team at Flexi we will do for you.
Experienced designers for the best results
The team at Flexi have decades of experience designing, building and installing home offices. We understand the complexities of designing for the needs of today while keeping in mind the technological advances of tomorrow.
We always aim to give you a result that both delights and supports you in your work.
Contact us today on (08) 9301 4200 and find out why some of Perth's best business minds choose Flexi home offices.
November 17, 2016