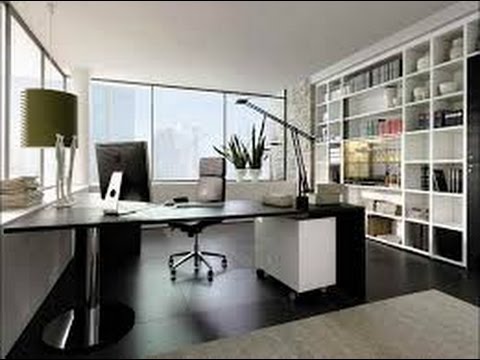 Home Office Ideas
Working at home can be a pleasure or a pain, which is why you need to bring your office ideas to life without breaking the bank. Designing and installing a custom office can be a stressful time, particularly when you have a limited budget and you have difficulty visualising your office.
With Flexi Offices we have you covered, because we can design and install an office in your home, based on your ideas and show you what it will look like before you give us the go ahead.
With your own customised office that is tailored to your specific needs, you can finally have the space to work in peace and quiet at home. Taking on board all of your home office ideas, we can design you the perfect working space with a door, so that you can shut out all of the noise in the house. This gives you the peace you need to focus on your work and then at the end of the day, you can close the door and join your family.
Design Your Own Office Desk
When you work at home, separating your family life from your work life is a top priority and this only happens when you have a separate room at home. At Flexi Offices we can give you a professional, functional and ergonomically designed space that is cleverly designed to suit your working needs.
We will make the best possible use of your available room space, incorporating all of your home office ideas and giving you a comfortable working space, customised to your needs and your budget. We can create storage furniture, including a lockable desk, chair and storage shelves to suit all your storage needs.
Our State-of-the-Art 3D Design Software
With our 3D software you can take a virtual tour around your newly designed space and see how this space will work for you. It is easy to move furniture and cabinets around with our software, even change the colours and the layout, adding or deleting computer workstations, shelving and new flooring.
You will see the changes immediately and your office will come to life right on the screen. Once you are happy with your plan , we will give you an instant quote on the spot. If your budget is limited, then we can keep on making changes (keeping in mind your ideas of course) until the new plan easily fits into your budget.
So if you are fed up with struggling to work at home, maybe it's time to call it a day and plan your perfect office spaces? Call us at Flexi Offices on 08 9301 4200 or complete our online enquiry form.
July 27, 2016