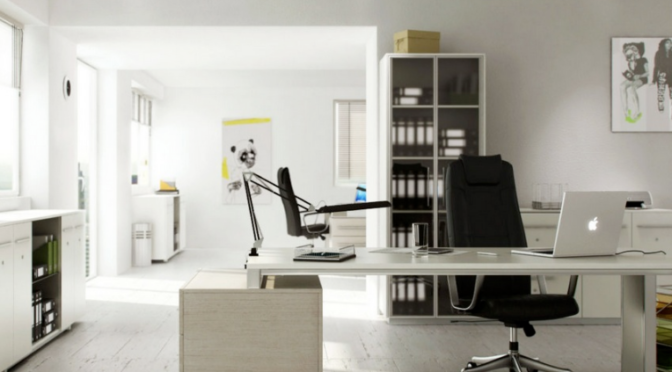 Stay At Home Moms
A home office in Perth is ideal for work at home moms who want to stay at home and look after the kids while still bringing in an income. The problem is that working at home can be very complicated, if you don't have a designated space for your work.
Trying to look after a family and still keep your eye on the ball without a home office can drive you crazy sometimes, especially when you are working from a laptop in the kitchen or family room. There is no desk storage space for the paperwork. You need suitable storage solutions to keep all of your paperwork safe from prying fingers, you keep losing files, the kids use your laptop in your home to play games and you simply can't focus, even when the baby is sleeping in the afternoon.
3 benefits of working at home in Perth
Life will be so much simpler at home if you have your own designated home office in Perth where you can close the door and keep everything safe. This is a place where you can focus in peace and quiet on your job in your home, even if you still have a load of washing on.
Separate work and family life: With a separate office, even if this is in the guest room or a garage conversion, you can close the door at the end of the day and switch off from work. When you work from a laptop in the kitchen, it is much more difficult to separate your work and family life, which is fine if you can handle it, but most of us need that separation and time to refocus on our family.
Keep everything safe and tidy: With your own home office design you can have as many cupboards, shelves and drawers as you need to keep all of your work or business items safely away from prying fingers. Most of us have an army of supplies when we run a home based business and keeping everything safely in one space with a lockable door is perfect when you have a family.
Work in peace and quiet: When you have a family and you work from your residence, you can't stay in the office all day. You still have to look after the kids, because that is the reason you are working at home. A home however, gives you the ability to walk into your own work space and still look after your family. When the baby is down for an afternoon nap for example, you can retreat into your office with the baby monitor and spend a few hours working in comfort without feeling guilty.
So if you are a work at home mom and want the comfort of a separate home office in Perth, call the professionals at Flexi Offices on 08 9301 4200 or complete our online enquiry form.
August 25, 2016