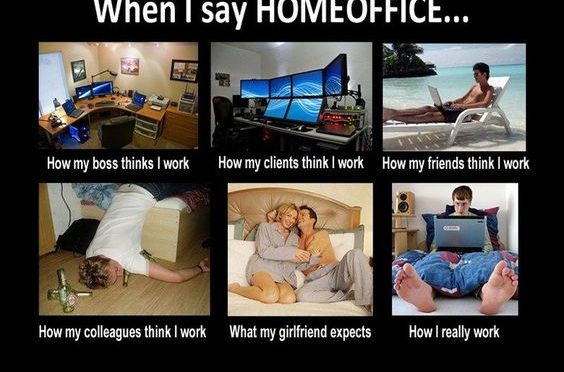 Let's talk about Home Office Design in a modern family home. The home office design is one of the most important rooms in the residence today.
Mum, dad and the kids all need to have a space that is dedicated to all those hi tech communication gizmos. Somewhere the kids can do their homework, mum can skype nana and keep her in the loop with what is happening with the family.
Most homes today have internet, desk top computer, lap top, I pad, note pads, printer, fax, scanner etc etc. These items need to be in a dedicated space, to prevent the need to be carting them around the house, plugging them in, unplugging them again, this is all wear and tear and not good for some of the more sensitive equipment.
Working From The Home Office
It is very clear that for anyone who needs to work from their residences, that they need a designated lockable home office that is specific for their business needs and then another study area for everyone else to access.
Flexi home office designer can custom build a compact computer space and study nook, with smart storage furniture using the space of a pantry.
Flexi Home Office Designs
If you do not have a spare room or space and are wondering what other office storage ideas are available to you, give the team at Flexi Home Office Designs in Perth a call.
Flexi have a team of professional designers. They will be happy to chat to you about your home office designs and your particular needs. Your home office spaces can be discussed in the comfort of your own home. You can discuss your home office  ideas in your home that could include an office or study nook area.
Home Office Designs For All Budgets
Flexi Office Designs in Perth, have several home office options for all budgets.
Flexi home office designers have been working with clientele since the turn of the century.
The team at Flexi have decades of experience designing, building and installing home offices. Flexi understand the complexities of designing today's needs while keeping in mind the technological advances of tomorrow.
The vast range of home office designs and styles means Flexi will always be able to custom build a home office design to suit your décor.
Make your appointment for a free consultation in the comfort of your own home.
Contact Flexi Home Office Designs today on (08) 9301 4200 and let them create a design that will work for you.
September 29, 2016