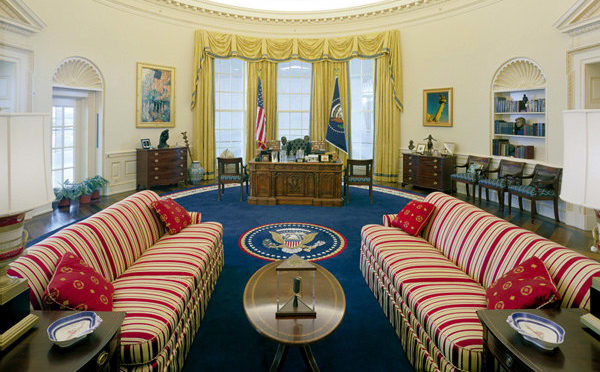 The Planning of The Perfect Custom Office
Whether you work from home or not, your office space needs to be custom designed to suit your particular custom office and office storage needs.
You need to know exactly what you need in way of office furniture and storage solutions.
The "must have "list and the "can do without" list are a great way to begin the planning of your office space.
The Home Custom Office
When you are working from your home, you will need to create a custom office space that is away from the rest of the family living areas. Perfectly situated at the front of your home close to the front entrance is ideal if your business involves customer visits.
You will need to make sure you have the right custom office furniture and custom office storage solutions. Electrical equipment close to the power outlets to avoid tripping over extension cords that are stretched across the floor. Having your office desk near to the window will make use of natural light and ventilation. You will need good lighting over your work desk and an adjustable office chair allowing you to adjust the height to fit you is essential for your comfort and well being.
The Professional Custom Office Away from Home
The solution to your ideal professional custom office also has the same basic criteria, however there may be a need for some extra custom designed and built office furniture.
An executive custom office may need an area for entertaining a client or for a business meeting.
You may require cabinetry that hides a bar fridge and drinks cabinet, a tea/ coffee making area, viewing area for videos and projector images.
Comfortable, well sized adjustable ergonomic office chair to keep your posture in check, will see you avoid an aching back.
Appropriate office storage furniture for your office equipment and client files. Tall shelving with lockable cupboards underneath.
The layout of the professional custom office furniture in the office space as with a home office, the professional custom office is also dependent on where the power points are.
The ideal solution is to place your furniture and electronic equipment first to suit your needs, and then engage an electrician to put in as many power outlets that you need to prevent long power cords laying across the floor.
Flexi Custom Office
Contact the experts in custom office design and discuss your requirements with the experts. No matter what your budget is, the professional team at Flexi Custom Office will design and create the perfect custom office and storage solutions for you. They will keep within your budget. Whether you need a quality basic home office or an executive designer office with all the bells and whistles, Flexi have got you covered and at an affordable and competitive price.
Come in and meet the team at Flexi Custom Home Offices to discuss your ideas or contact them for more information about a free quote service.
Please contact us on 08 9301 4200.
September 23, 2016