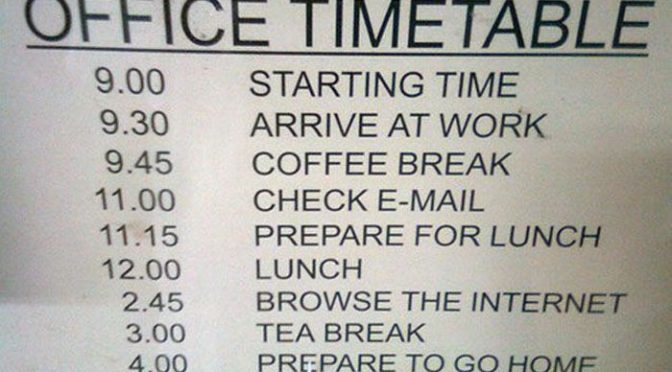 When you have to set up your Perth home office in the kitchen or family room in your private home and balance your laptop on your knee or work in a tiny space, working at home can become very frustrating.
With so many interruptions and with an inadequate working space, it is not as easy as you first thought.
A smart solution is to design a lockable residential office that meets your working requirements. Somewhere you can shut the door at the end of the day.
Flexi Home Office Perth
At Flexi, we have years of experience in Australia, designing the perfect offices.
Our residential offices are crafted with the client's needs as our foremost priority. We aim to that make our clients working days run more smoothly.
If you have a spare room that can be dedicated as your residential office then that is an easy solution. Another option, is to build an extension or a separate building on your property.
How much desk space do you need?
By carefully planning your layout to include the correct size furniture, including desks, suitable seating, lockable storage for the client files and documents, you will be able to plan the layout around these items.
Storage: Apart from a drawer, your office will most probably need some open shelving and storage cabinets, so put some serious thought into how much storage you need long term.
Flooring: The best type of flooring for a home office is tiles or timber, as this makes it very easy to keep clean. The last flooring you want is carpet, so if you are repurposing an area, rip up the old carpet and at the very least, lay a new laminate flooring.
Extra seating: If you have customers visiting your office, then you will need extra seating and depending on your space, you could make a nice seating area with a small coffee table as well.
If you are ready to design and create the perfect home office for you, then give us a call at Flexi Home Offices.
Want to try out Flexi home offices? Showrooms in Myaree and Joondalup are designed to let you do just that.
Quality Home Office Products
Feel the quality of our range of products for yourself. Enjoy the:
Soft closing doors and drawers as standard
Innovative office furniture design ideas
Smart office storage and safe cable ideas
Ergonomic, efficient and clever designed work and study areas
Extensive range of styles, designs and colours
Beautifully functional office solutions
See for yourself how Flexi help to promote your home business with a professional finish that will impress.
For your free consultation contact us to make an appointment with one of our team today on (08) 9301 4200.
November 10, 2016