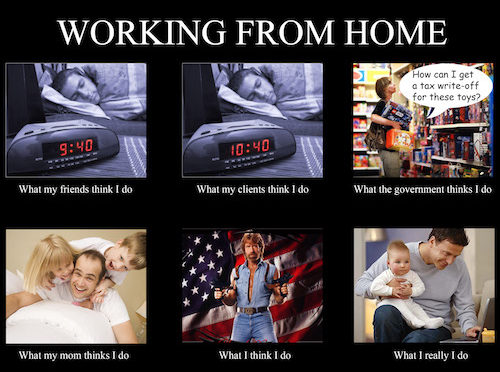 Today's modern home in Perth usually has a home office or study. The home office will play a different role in each home, from computer room, play room, media room or the home business office workspace. Whatever the home office room is used for, usually the home office is a busy room in the household and used by most family members.
You may not need a home office desk, home office storage cupboards and office filing and storage cabinets. We may need to look at some other home office storage ideas that will make the home office space in your home much more suitable and functional for the needs of your family.
Custom Office Design Ideas
Here are some tips on how to design a beautiful home office space with clever storage room solutions and office decor ideas.
1. You will need to decide if the home office is a room where you do the family bills and use the computer or a small media room. Maybe you will work and run a business from your home office?
You may need a more executive feel if you have clients that come to your home or you might need a lot of office storage space, office desk, office furniture, office shelving space for files.
2. If you have children school at home you might need to design multiple office work areas so the kids can complete their homework without the distraction of the TV or other family members. Flexi Home office Perth, offer free home visit services where you can discuss your office furniture ideas. The furniture craftsmen at Flexi will create the perfect custom office chair, desk, design storage cabinets, computer desk and furniture suitable for the particular needs of your family.
3. When creating a computer zone for your family, make sure the desk is situated so that the computer monitor is facing outwards, so that passers-by can easily view what's happening on screen. This helps parents keep an eye on what the kids are looking at online.
4. When designing an office that is suitable to have clients visit you in, remember that clever design ideas suggest opting for an office desk with a conference end. This smart office furniture not only adds desk space in the room, but also provides a secondary seating area for clients.
5. You may need multiple computers, printers, scanners, ,fax machines, modems and a vast array of other office equipment that all need power. It is important to avoid having electronic cables running across your home office floor. This is a hazard and is easily avoided.
Either add extra power outlets, then you can potentially design your seating area first and then work out the location of the other office equipment.
Another option is to add a cable tray underneath your desk, so that cables can run along the desk off the floor and not cause a trip hazard!
6. Some smart storage ideas for your home office are firstly the movable tower holders and pull out printer shelves that sit under the desk. Overhead cupboards are a great home office design idea as well.
Flexi's experienced home office designers can help you design a custom home office to suit your needs and budget. Why not call Flexi today on 9301 4200 to make an appointment or stop by one of our state of the art showrooms in Myaree and Joondalup?
October 27, 2016